Early today the last members of the all civilian crew who is set to go on a mission to space was announced. The mission organized by SpaceX will be the first time an all-civilian crew will fly to space. The main goal of the launch, named Inspiration4, is to raise funds and awareness for St. Jude.
Meet The Members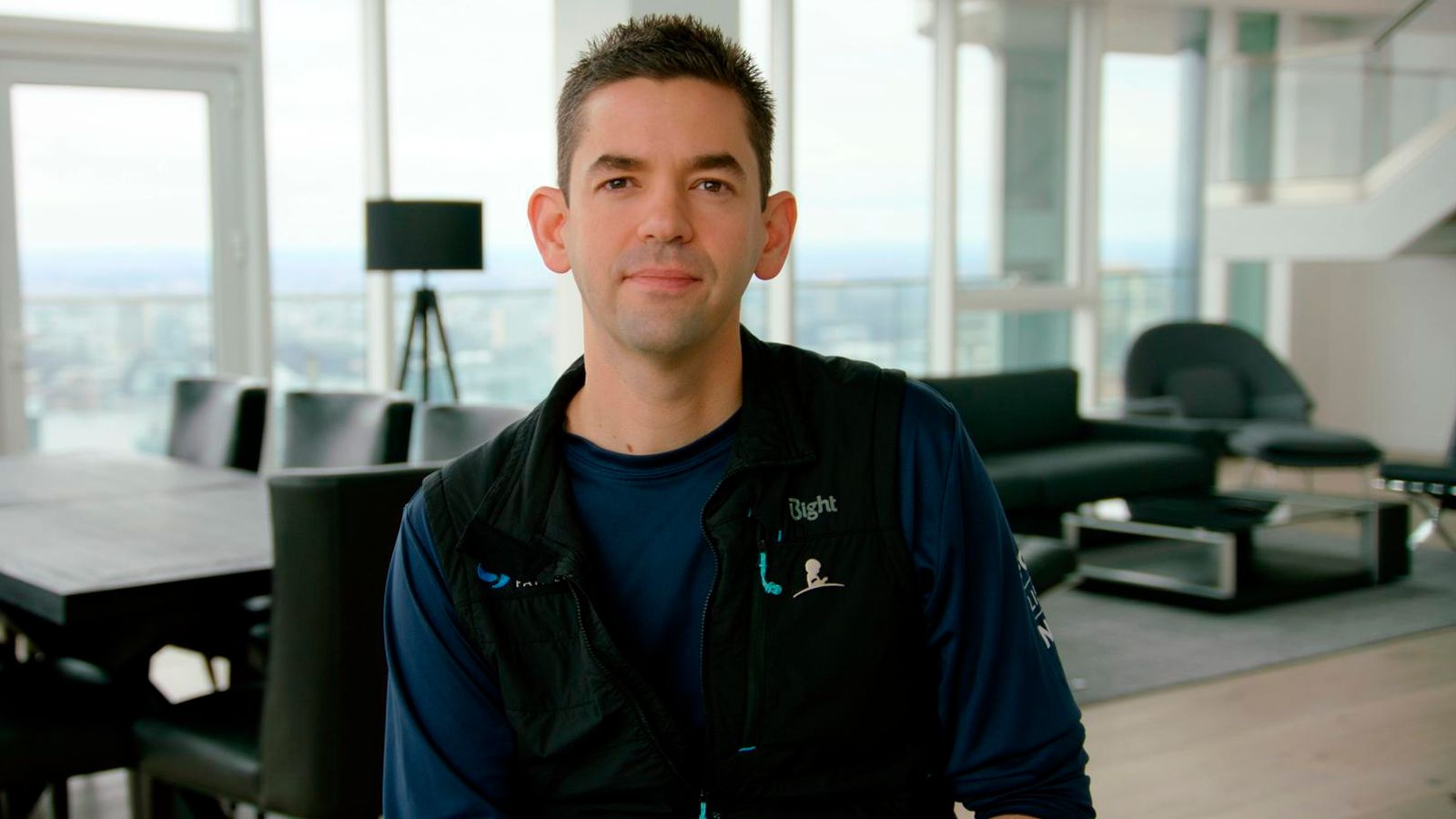 Commander & Benefactor
Jared Isaacman, 38, is the founder and CEO of Shift4 Payment. Isaacman started his business from scratch in his parents basement back in 1999 at 16 years old. Dropping out of high school to pursue his dreams, he is know the billionaire-entrepreneur and experienced jet pilot who purchased the mission from SpaceX. CEO of SpaceX, Elon Musk, did not disclose how much Isaacman paid for the mission. Isaacman stated that he hopes Inspiration4  "reinforces how far inspiration can take us and the extraordinary achievements it leads to here on Earth."
Hope
Diagnosed with osteosarcoma, a type of bone cancer,  Hayley Arceneaux is now a cancer survivor and physician assistant at St. Jude Children's Research Hospital, the same hospital that she was treated in at the age of 10. Arceneaux, who underwent limb-saving surgery during her battle, will now become the youngest American to ever travel to space and be the first with a prosthesis. She states that her goal is "not only raising crucial funds for the lifesaving work of St. Jude but also introducing new supporters to the cause and showing cancer survivors that anything is possible."
Generosity
Chris Sembroski, 41, is an Air Force veteran who currently works in the aerospace industry. As a college student, Sembroski volunteered with ProSpace, a nonprofit space advocacy group that was the gateway for space travel and allowing companies like SpaceX to exist. He is a former U.S. Space Camp counselor and engineer, creating methods to monitor and maintain mechanical equipment, making everything from data centers to hospitals more efficient. He hopes the mission will encourage "kids to dream the impossible, ushering new era of space exploration open to all."
Prosperity
Dr. Sian Proctor, 51, is a geoscientist whose father was a worker at the NASA tracking station during the Apollo missions. She was a finalist in the 2009 NASA Astronaut Program and has a TEDx talk called Eat Like a Martian. Dr. Proctor also has her pilot license and  is SCUBA certified. She has spent the past 20 years as a geoscience professor at South Mountain Community College in Phoenix,  Arizona. Dr. Proctor says that "Going to space has always been a dream of mine and being able to inspire the world through art and poetry makes it even more special for me."
Currently there is not a confirmed date of when the mission will be. There has been word that it could be as early as September this year.