When thinking of a Disney villain which we feared as a child, Cruella de Vil comes to our mind. Who would've thought Cruella de Vil would still be following us. Let's just say Cruella de Vil is as iconic as her wardrobe.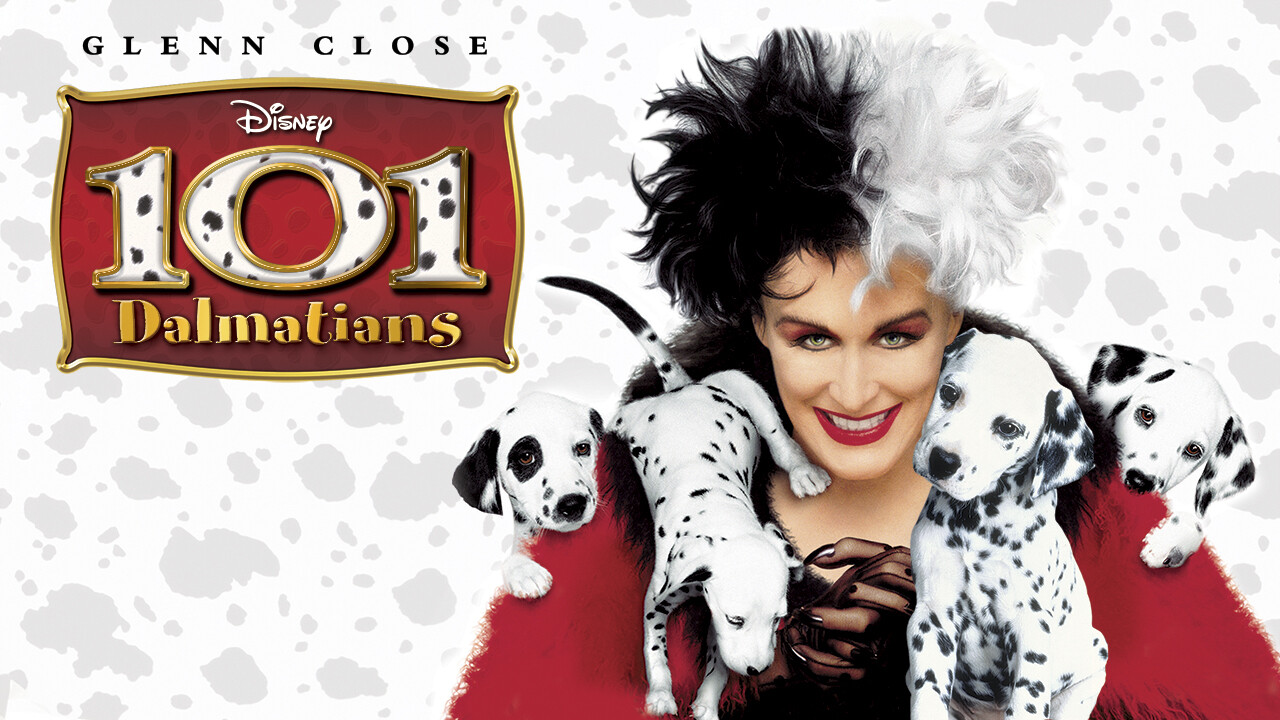 Earlier this week Glenn Close was preparing her Halloween costume and went all out on her Instagram post showing off her homemade Cruella de Vil look. Glenn played the role of Cruella de Vil in the live action movie 101 Dalmatians (1996) and 102 Dalmatians (2000). She revealed the purpose of reliving her Disney character.
https://www.instagram.com/p/CF_bgLqAmRD/
Glenn captioned her post: "Suiting up for BETTE MIDLER'S virtual HOCUS HALLOWEEN fundraiser for her remarkable NEW YORK RESTORATION PROJECT. I'll be sure to post an invitation when I can. These pictures and video were shot by Seonaid "Sho" Campbell."
Bette Midler will be hosting her yearly Halloween costume fundraiser virtually due to the COVID-19 pandemic. For this year's fundraiser Bette will be a part of the Hocus Pocus reunion with cast members Sarah Jessica Parker and Kathy Najimy.
Glenn did a marvelous job at getting creative and putting together her homemade Cruella de Vil costume. She also included the materials to recreate her look as well as her makeup where she improvised.
https://www.instagram.com/p/CF_IE97AGxC/
Glenn painted chopsticks red and used them as a cigarette holder, ordered a wig online, used black gloves with nails under red gloves with cut off tips, a long silk Johns leopard scarf, Dalmatian ears from a Halloween store, and not to mention the coat she used in one of her movies The Wife. She basically used items she already had. As for makeup, Glenn mentioned she used baby powder on her face since she didn't have a pale base. She also included that she'll need eyeliner next time.
With Halloween just around the corner, Glenn revived her character giving her fans another costume idea to add to their list. It's never too early to start preparing. 
Instagram users were all thrilled to see Glenn's post. Instagram users commented on how Glenn's post brought back childhood memories. Others commented how her post has been the highlight of 2020. There were many positive comments on Cruella de Vil's comeback. Glenn left her fans wanting more. There were comments on how they wished to see more of her 101 Dalmatians and 102 Dalmatians outfits.
Now with Emma Stone playing the role of Cruella de Vil in the remake of the movie 101 Dalmatians, will Glenn Close's character and wardrobe be topped? We'll have to wait until 2021 to find out. In the mean time, will Emma Stone pay tribute to the iconic role of Cruella de Vil and give us her take on this Halloween costume?
Here's your first look at Emma Stone as Cruella de Vil in Disney's Cruella. The film, also starring Emma Thompson, Paul Walter Hauser, and Joel Fry, comes to theaters May 28, 2021. #D23Expo pic.twitter.com/KqxJ0yMYQ3

— Walt Disney Studios (@DisneyStudios) August 24, 2019