It seems that Spongebob Squarepants is our latest victim in cancel culture.
The kids show "Spongebob Squarepants" has recently faced backlash concerning two episodes in the series. Nickelodeon has officially announced on Tuesday that the network has decided to remove an upcoming episode that was suppose to air in its newest season. The episode "Kwarantined Crab" will not air due to a "virus storyline" that might trigger viewers amid the coronavirus pandemic.
"We have decided to not air it due to sensitivities surrounding the global, real-world pandemic," Nickelodeon's executive vice president of communications David Bittler stated.
In the season 12 episode a Bikini Bottom health inspector says that they have identified a case of the "Clam Flu" at the Krusty Krab, causing panic. The customers and employees have to quarantine inside the restaurant.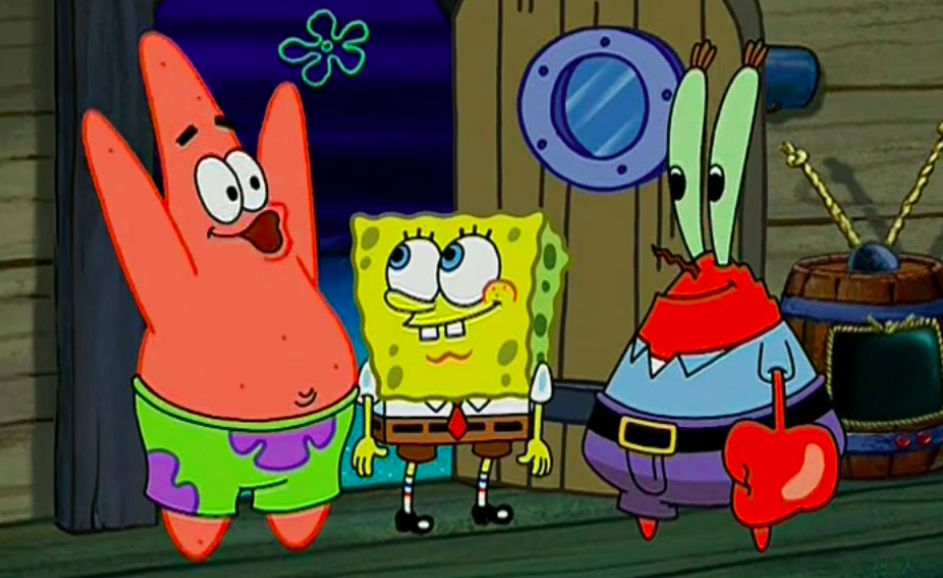 Another episode, first aired in 2003, in season 3 titled "Mid-Life Crustacean" has also been removed from the network. In the episode, Mr. Krabs is feeling old and has a night out with SpongeBob and his friend Patrick. They plan a "panty raid" in a girls house, who accidently ends up being Mr. Krabs' mom.
"'Mid-Life Crustacean has been out of rotation since 2018, following a standards review in which we determined some story elements were not kid-appropriate," a rep from the network said.
Since 1999, the kids show has also appealed to an abundance of adult viewers all over the world  as well. The first 12 seasons of the show has recently started streaming on Paramount+, which was highly featured in the streaming services ad campaign,  but does not stream the "inappropriate" episodes. Amazon Prime, who carries seasons 1-6 has also dropped the episode "Mid-Life Crustacean" along with its companion episode, according to IGN.
With mixed reactions, many people have taken to social media to express their opinions of the decision to remove the episodes.
I never thought I'd see the day where cancel culture starts getting spongebob episodes taken off air 🤦🏾‍♂️…

— Edgar Martin (@EdgarMartin97) March 27, 2021
I heard something about the "panty raid" Spongebob episode being canceled and I love Spongebob but I remember very vividly, switching the channel when my parents came in bc I thought I'd get in trouble. I was 8.

What's in kid shows matter 🤗

— Kalico Kat (@kkalicoxo) March 29, 2021
Some argue that the content is common in most cartoons
Seriously? There's hidden inappropriate content in ALL cartoons, grow a backbone people! Cancel culture stay the heck away from spongebob. https://t.co/hkCkURLbcE

— Madison Bauman (@MadisonnBauman) March 31, 2021
Others think the decision should've taken place years ago.
Nick took the panty raid episode of SpongeBob off of their rotation and honestly that probably should've been done sooner.

— Half-Vaxxed Humboogu (@Humboogu) March 27, 2021