RPDR drag queen Jan revealed a backpack collaboration is finally coming with none other than retailer JanSport.
In an interview with What's Trending, the iconic 'Jantasy' queen let fans in on the secret she's been holding for quite some time.
"I can neither confirm nor deny that it might be in the works and in my house right now. I do not have an official release date but the prototype is happening."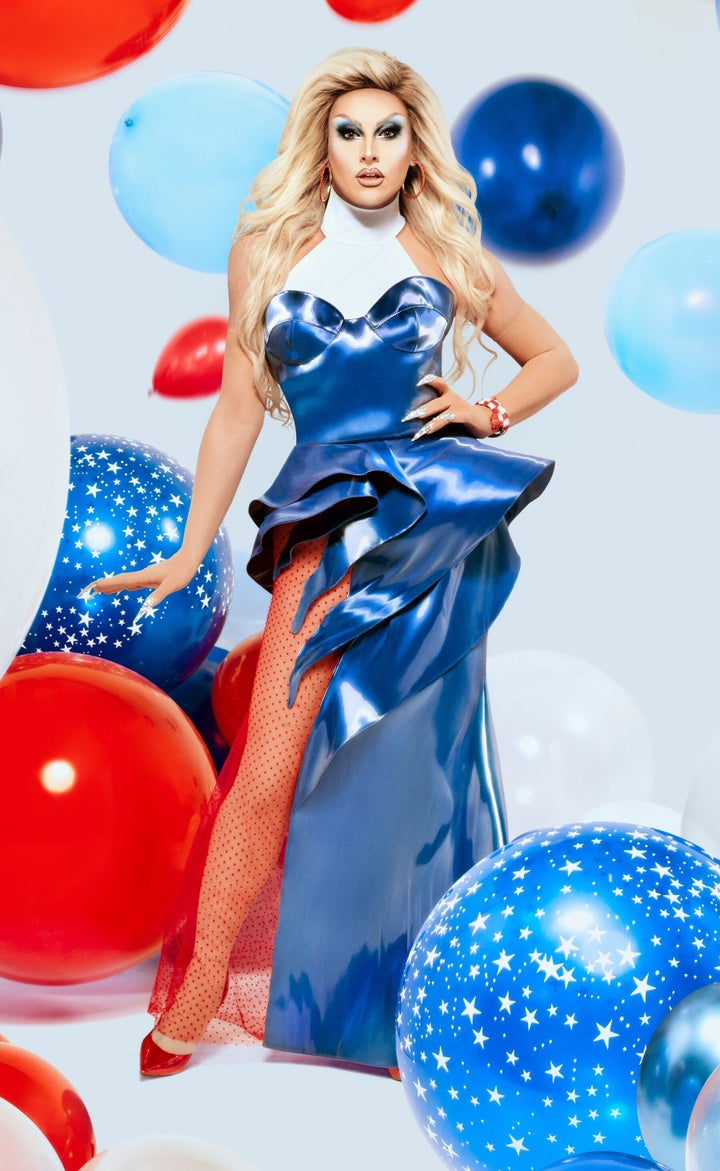 Fans of Ru Paul's Drag Race queen have been demanding that the season 12 contestant bring a collaboration to the table for quite some time. However, there has been some legal trouble for this potential idea.
As many recall, the queen, known as Jan Sport, had to shorten her name to simply Jan due to the trademark of JanSport backpacks. Jan addressed the situation on social media when her season debuted.
Jann I OOP! It's just Jan y'all!

— Jan Sport ???? (@janjanjan) March 4, 2020
I'm trying to laugh through the pain about not being able to use my full name on television, so I'm changing my name to Elle O'Elle.

— Jan Sport ???? (@janjanjan) March 5, 2020
She is not the only season 12 queen to have undergone a name change ahead of the show.
Brita was previously known as Brita Filter after the water filter brand, but also had to have a rethink due to international trademark laws.
The queen also revealed that JanSport never issued a cease and desist for the use of the trademark. This was a first for the company in their entire history.
Fans will eagerly be waiting for the collaboration sometime this fall or early next year.